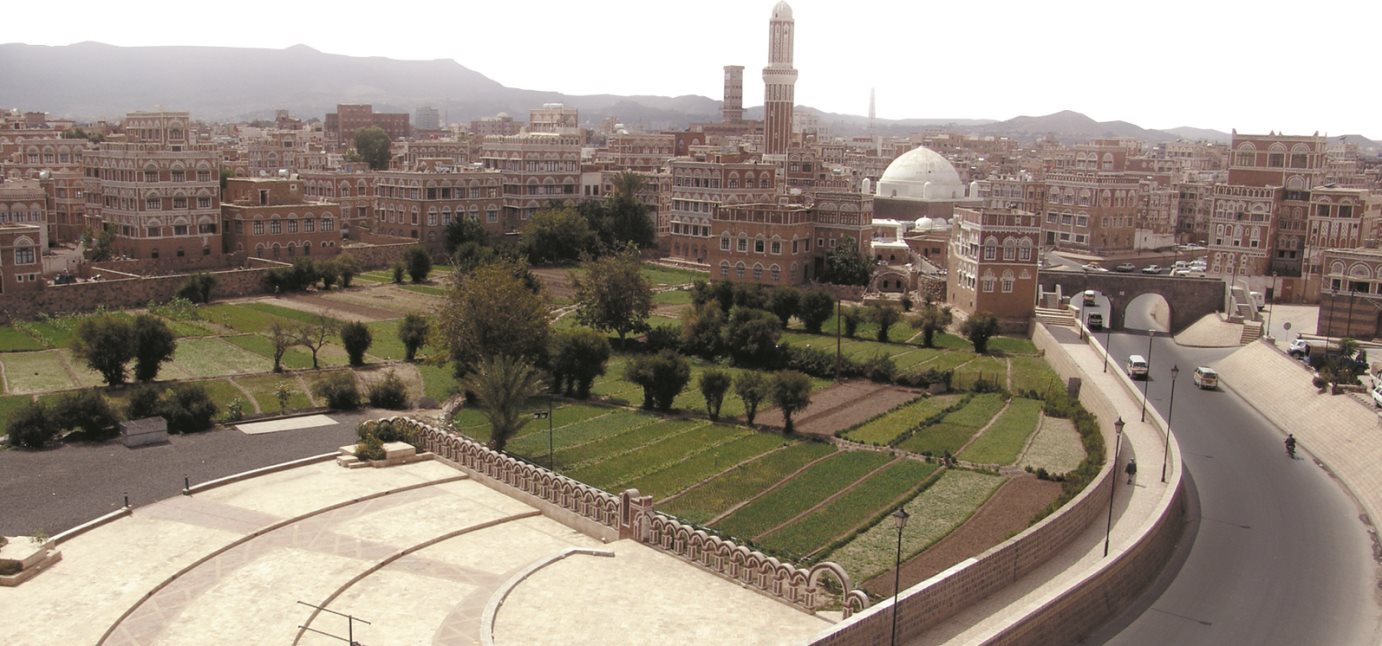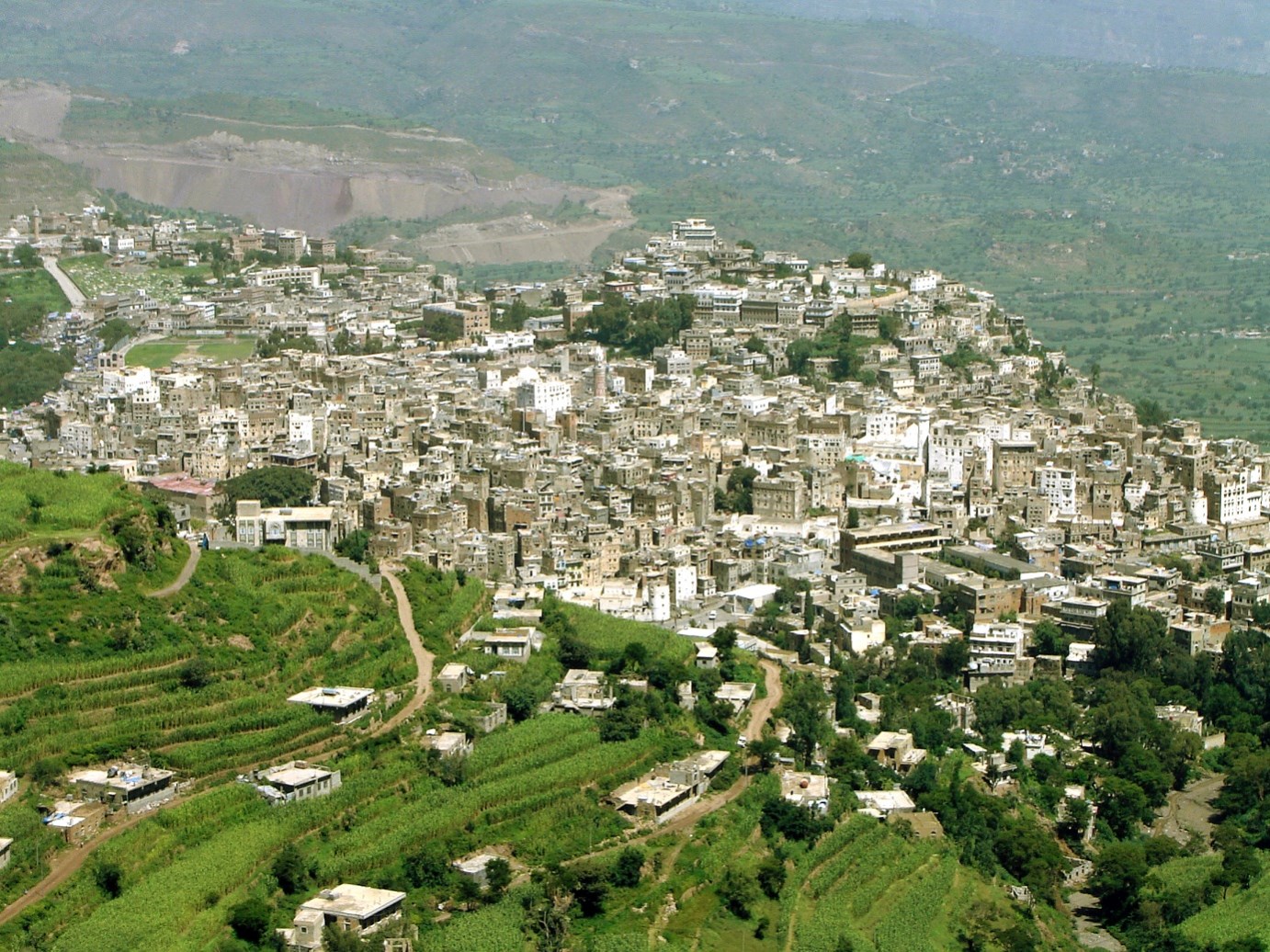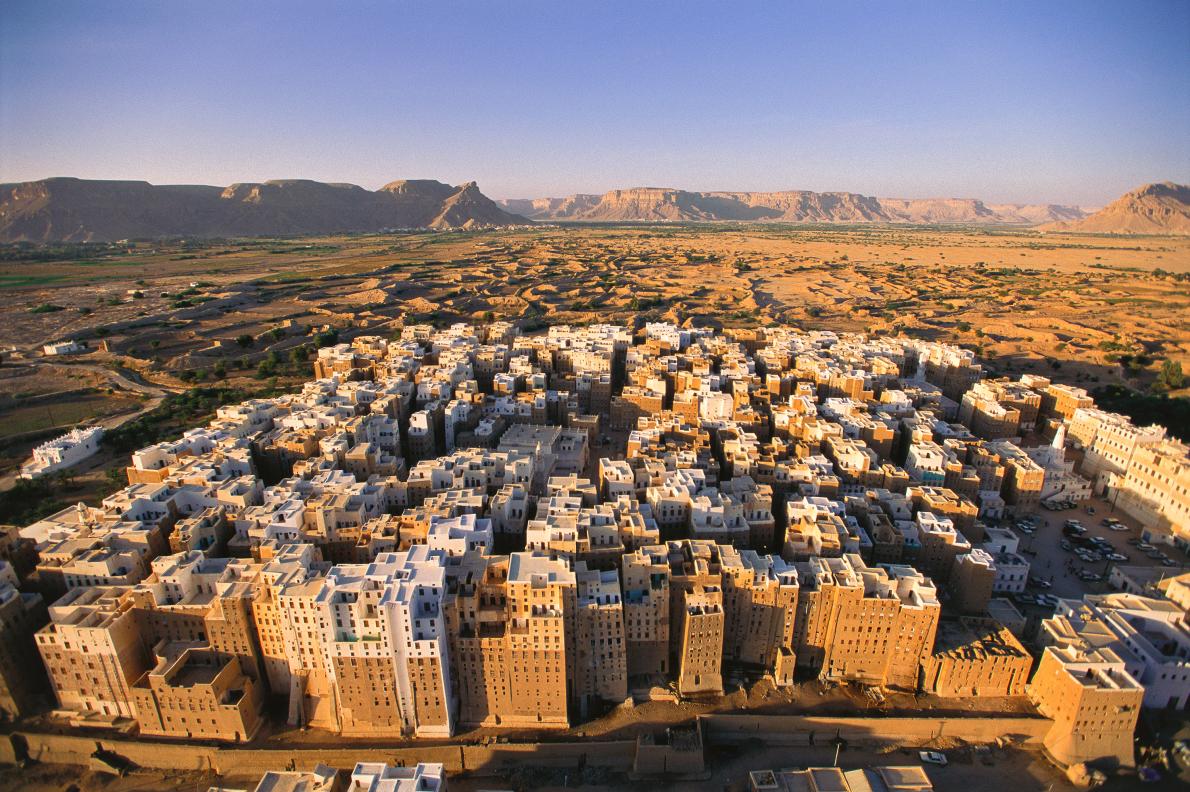 Yemen Embassy in Vienna
This is the official site for Yemen Embassy in Vienna
Yemen Embassy in Austria, Vienna
Embassy of Yemen in Vienna
Embassy of Yemen in Ausrtia, Vienna
Botschaft der Republik Jemen
Jemenitische Botschaft in Wien
Wien Jemen Botschaft
سفارة اليمن فيينا
سفارة اليمن في فيينا النمسا
السفارة اليمنية
السفارة اليمنية في النمسا فيينا
Welcome to the official website of the Embassy of The Republic of Yemen in Austria, Vienna.
This site should be an easy guide for easy reference for information about Yemen and information you're looking ranging from Consulate services such as the issuance/renewal of passports and visas to the recent news about the embassy's activities in Austria.
The embassy staff and I are more than happy to help answer your questions and assist with any consular service you may require. It is our honor to welcome you at the Embassy and hear your ideas, suggestions and ambitions to making Yemen peaceful and productive.
Enjoy your browsing!
H.E. Mr. Haytham Adbulmomen SHOJA'AADIN
Ambassador of the Republic of Yemen to Austria
Permanent Representative to UN in Vienna
Contact:
Reisnerstraße 18-20, 1 Stock, Top 3-4, 1030 Wien
Phone:
+43 1 503 29 30

Embassy Hours:
Monday – Friday: 9:00 – 15:00
embassy@yemenembassy.at

Consular Hours:
Monday – Thursday: 9:00 – 15:00
Friday: 9:00 – 12:00
konsular@yemenembassy.at

Follow Us: